About us
We are an online marketing agency which specializes on the Russian market.
We are optimizing an online presence on the Russian market and grant you an important and competitive advantage in approaching to Russian customers.
In Kometatek Company we coordinate a valuable team of experts of a Russian and Spanish nationality with an extensive experience in every area which is needed to provide a complete, comprehensive and case-specific solution.
We offer the best personalized service with an innovation, professionalism, commitment, closeness and flexibility. We are always honest and sincere and our work focuses on results.
Our mission: an increase in sales of our customers with integrated solutions for promotion and Internet marketing.
9 years of experience. Over 100 successful projects. Development of own software Promotion in different regions of Russia. Promotion of Russian versions of foreign companies.
TEAM

Julio Muñoz Carrasco
General Manager
jmc@kometatek.es
A founder of Kometatek Company, I do business, marketing and e-commerce training. As a citizen of the world I am fascinated by the possibilities of an international interaction that Internet provides both in cultural and in business ways. It is an exciting job to facilitate this interaction.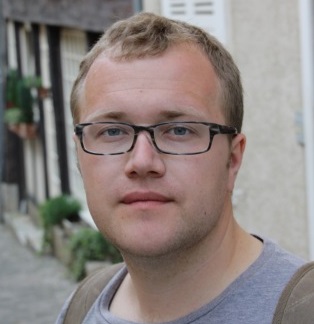 Mikhail Aristov
SEO
mikhail@kometatek.ru
Working in SEO for more than 10 years and love being part of this business. I visit thematic seminars and workshops. I am opened to everything new.

Tatiana Antonova
Translator
tatiana@kometatek.ru
The knowledge of foreign languages offers an unlimited opportunity to travel around the world and meet new people and cultures.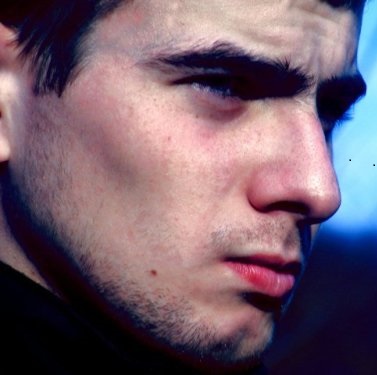 Dmytro Kawalec
Web Audit
dmitro@kometatek.ru
The SEO optimization of a site begins with the audit. My goal: not only improving your position, but the maximum improvement in usability to attract new customers to the company.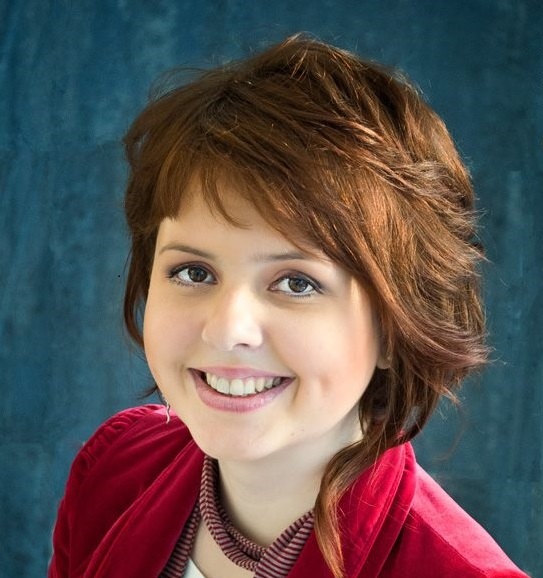 Natalia Matvienko
SEO
natalia@kometatek.ru
SEO optimization for me is 3 in 1: distance work, opportunity to practice traveling ( life in travel mode ) and an interesting occupation.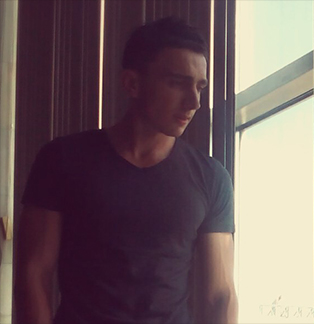 Artem Karasev
Web development
m.freesky@kometatek.ru
Senior PHP-programmer, the implementation of web-projects (PHP, HTML5, CSS3), platforms and interfaces. Interests - Holidays: passion for music, playing guitar, literature in the field of IT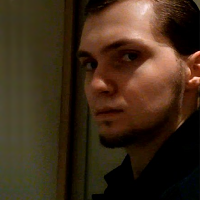 Maxim Boulichev
Web development
maxim@kometatek.ru
Web applications development (PHP, HTML5, CSS3), interfaces, content management systems. Hobbies: history of Russian cars, binding, Russian underground rock.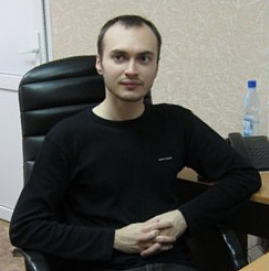 Yegor Petrov
Web development
egor@kometatek.ru
Programming in PHP , Python, Linux operating systems configuration , mainly Centos and Ubuntu . Master in Physical Education. Hobbies: literature, history, aviation and space.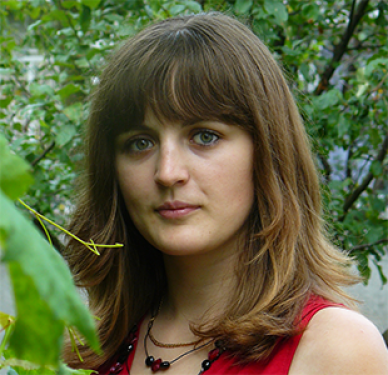 Oksana Skulskaya
Web development
oksana@kometatek.ru
Development of sites of different complexity in PHP. Working with Yii, Zend, CodeIgniter framework. In my spare time I practice photography.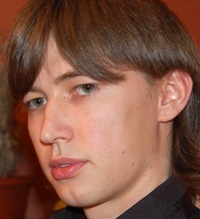 Andrey Filippov
Design
andrey@kometatek.ru
Quality Design is an inseparable part of a serious business. Elegant websites, banners, business cards are a guarantee that the product will not be lost between abundance in the market today.
Victoria Zhilina
Copywriting
viktoria@kometatek.ru
Working as editor for more than three years. I love my job and am proud to do so, because it allows me to discover something new and unusual in the simplest things!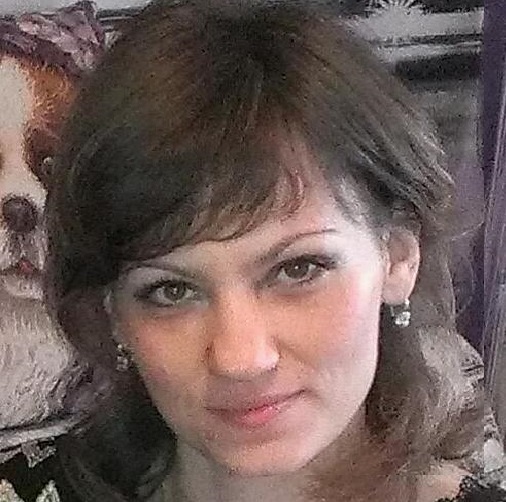 Elena Cherkasova
Social Networks
elena@kometatek.ru
My job is to find information, publish it and sort it and publish advertisements. Copywriting and rewriting, compose texts, Word wrap text in any other medium (scanning, copying).